Access a national mobile workforce who can complete tasks such as price checks, verify promotions and mystery shopping.
We use our IFM Mobile Panel as a main resource to recruit for mystery shoppers, which lets consumers find location-based tasks to complete at stores and nearby locations. Tasks include mystery shopping stores, price checks, verifying that promotions are taking place and taking photos.
---
How the process works?
1. Evaluator Training
General training course is provided to all our Evaluators about the Mystery Client specifics, rules of conduct, our quality standards and other essential areas prior to any further tasks.
2. Evaluator Appointment
Qualified Evaluators are chosen and appointed to conduct a mystery shopping assignment as they meet the specific requirements of the given project.
3. Assignment
Evaluator will come to the appointed place in specific time and play a role as regular consumer to evaluate performance or quality of the key services.
4. Assessment
Specific performance is assessed by Evaluator through the level of how the product is served or displayed, service speed, sales place maintenance and so on. The checklist is built based on Client's needs and approved client / INFOCUS recommendations.
5. Reporting
Record of the visit (written and/or with media) are shared in necessary level of detail – to provide overview. Results are distributed directly to all parties interested.
6. Value Acquirement
Delivered detailed reporting is used for is used for the future improvement of services and as learning materials for other branches.
---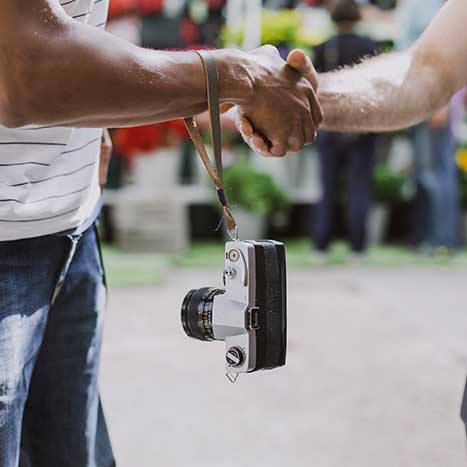 Benefits for Businesses
Real shoppers conducting real shopping tasks.
More actionable program due to in-store image capture increasing compliance with client strategy.
Faster turnaround of findings with store level reports validated.
Mystery shoppers reflect client target market and are actually enjoy undertaking the task.
Significant cost economies and extremely high completion rates.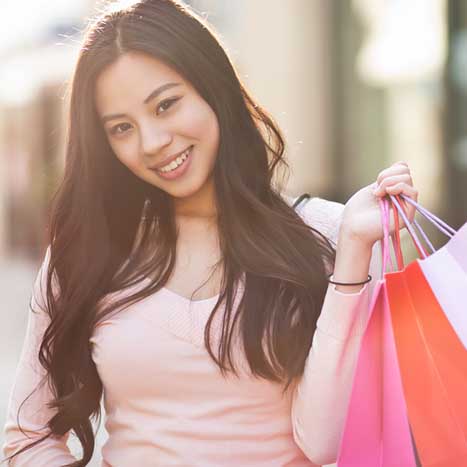 Benefits for Consumers
Enjoy the task and hence better and more completions
Immediate reward system via mobile top-ups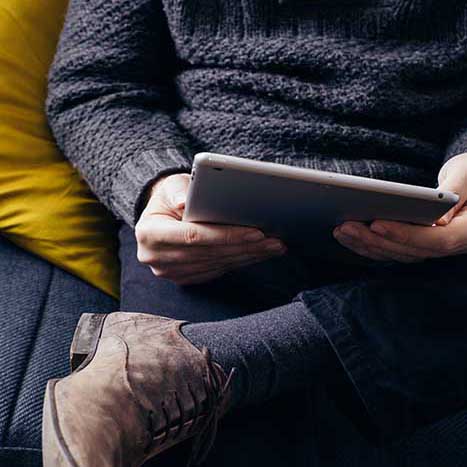 Research Applications
Share of shelf
Product quality and shelf spacing
Brand choice basket
Pricing impact and choice
Sales service
Store layout planograms
Ideal for harder to reach locations

---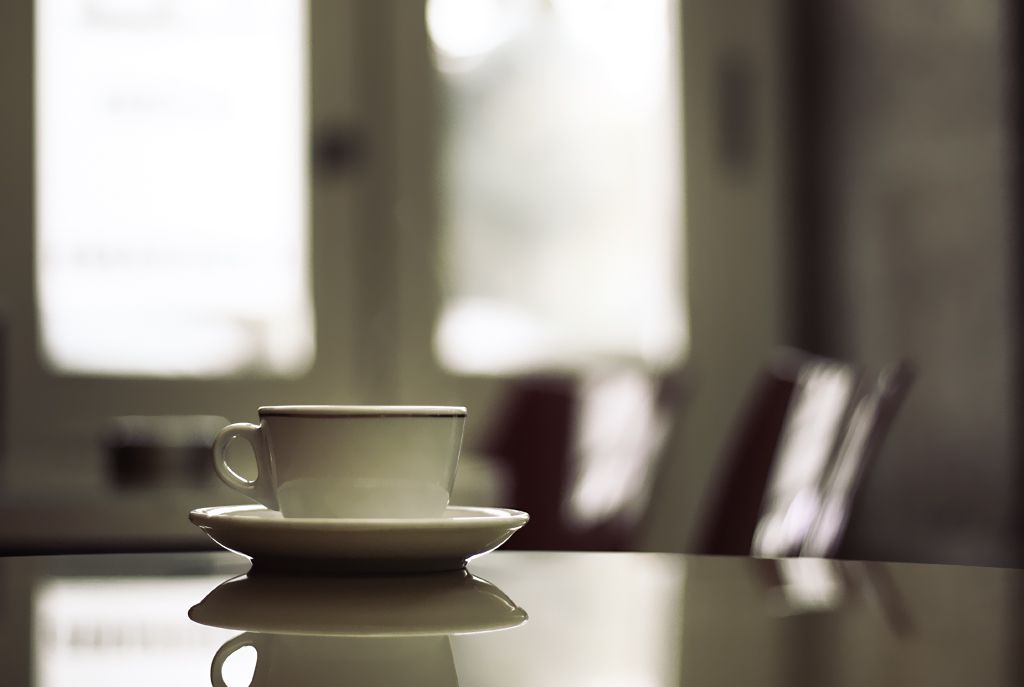 Why wait?
Do not hesitate to ask us directly! We'll be glad to discuss your business problem and help you to find best solutions for you.