Sponsorship is often a serious investment, but often with unknown ROI. Knowing the fair market value of the sponsorship opportunity can be a be a real challenge and risk.
INFOCUS can help. We provide a framework to understand the worth of quantifiable, tangible elements of sponsorships such as media and customer entertainment that partnerships produce.
How it works?
Sponsorship is a dynamic three-way relationship. It works through harnessing the emotional connection between a property and its audience and converting this into a desired response for a sponsor.

What we propose?
Our tool: SponsorMap™ assesses the influence of the sponsorship on consumers' attitudes and changes in their behaviors. SponsorMap™ provides emotional connection metrics across properties in addition to the impact on desired brand KPIs

Benefits?
Real-time response to sponsorship impact.
Understand the emotional relationship between sponsorship and impact.
Measure the impact of behavioral change on set KPI's.
Cost effective.

---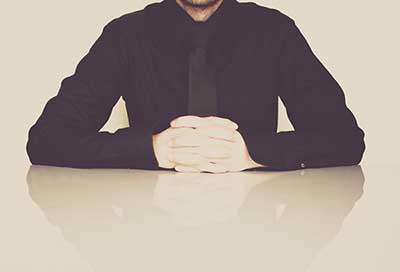 Why wait?
Discuss your challenges with our team. We'll be glad to help you to find best solutions for you business.