IFM Qualitative Offer
Why IFM Qualitative?
More than 24 years of qualitative experience in Vietnam
Moderators with more than 10 years experience
Easy-to-follow simultaneous translation
Excellent one-way mirrored facilities
Full service offer: From ethnography to cocreation to Focus groups and IDIs', we offer nation wide
Our Philosophy
Insight exploration and understanding the underlying drivers of consumer behavior is delivered by 4 core elements. We stress …
Accurate target specific recruitment and utilize our 60,000 strong IFM panel to augment traditional recruitment
Expertise topic guide design to allow for natural flow and genuine and open conversation
Trained and experienced topic and target relevant moderation to drive engagement and openness
Experienced market interpretation of results, gained by two decades of Qualitative in Vietnam
Qualitative Deliverables and Facilities
We can provide the following deliverables:
Recruitment
Moderation
Facilities
Incentives
Simultaneous translation
Transcripts
All facets of project management
Audio/ video
Full report with quotes/ verbatims
---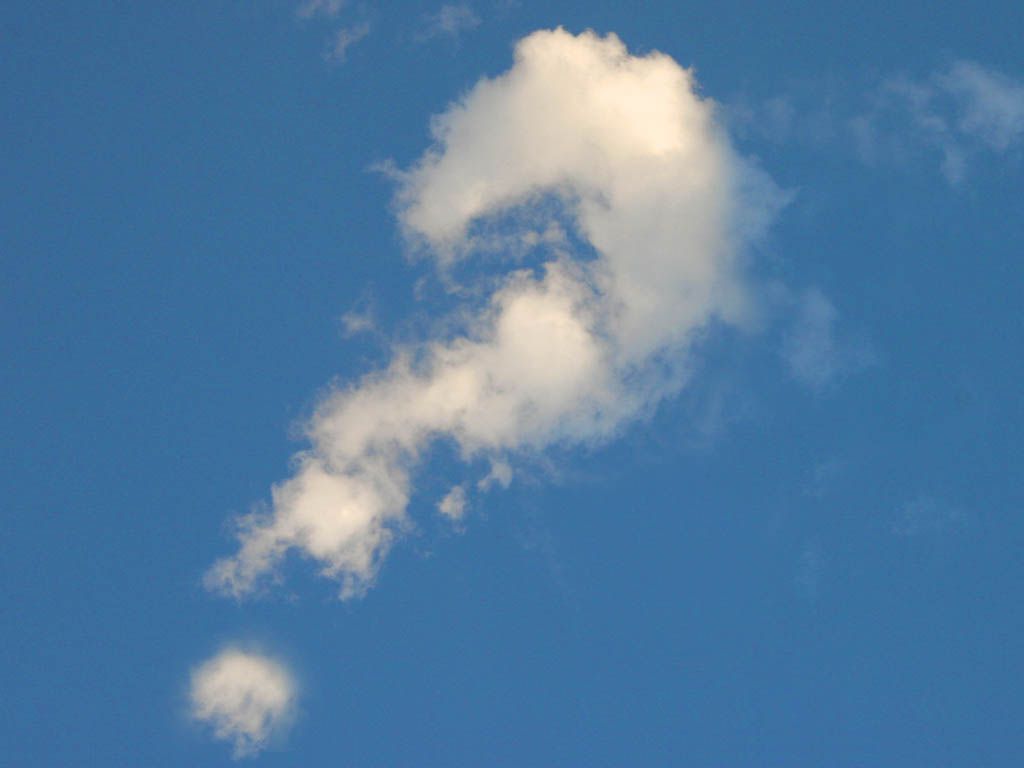 Would like to know more?
Do not hesitate to ask us directly! We'll be glad to discuss your business problem and help you to find best solutions for you.