Infocus Mekong Research (IFM) stands apart from traditional market research firms.
At INFOCUS we deliver integrated market research a proposition that's entirely different to offerings from traditional market research firms. We deliver insights that are integrated, faster and go beyond the research findings
Our experiences, gained outside of traditional market research, make us the leader in the delivery of innovative, high-value, highly competitive insights and solutions. We strongly believe in technology driven, mobile research as a way to make a difference.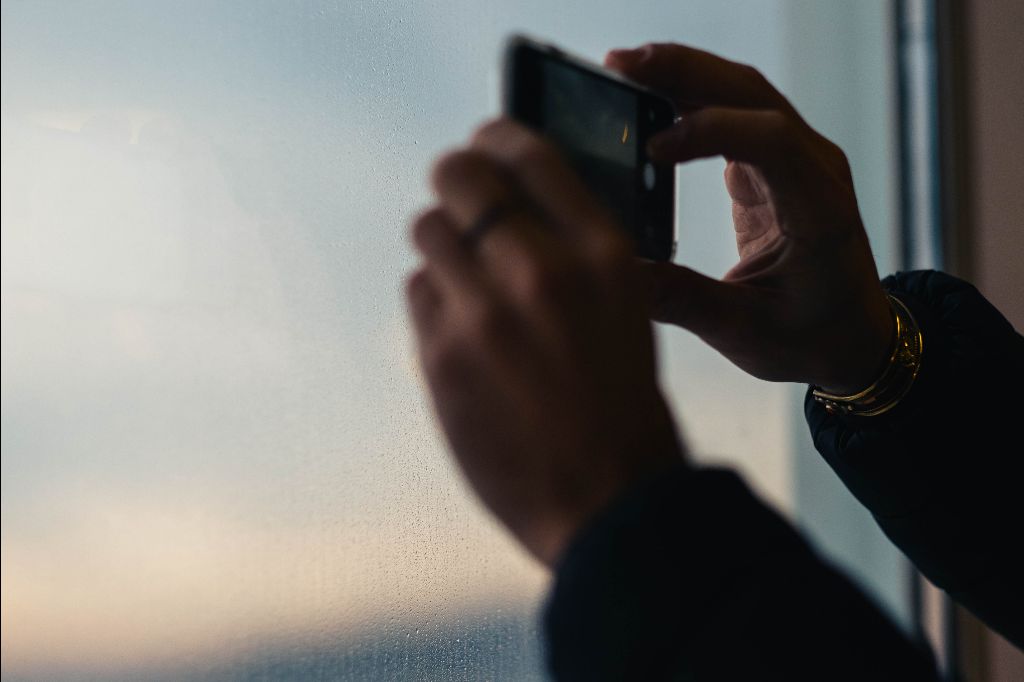 Why Mobile?
The smart mobile phone is the first truly personal mass medium
96% urban penetration, 94% rural penetration
#1 media source in Vietnam for daily consumption (higher than TV)
The only means of in-the-moment real-time measurement
Allows image, video capture and secure data collection
The most convenient, fast, cost effective and representative data collection method

Mobile delivers 'in the moment' information to improve accuracy, and captures the context of the consumption experience 'while it is happening', making mobile a more representative and accurate channel for research.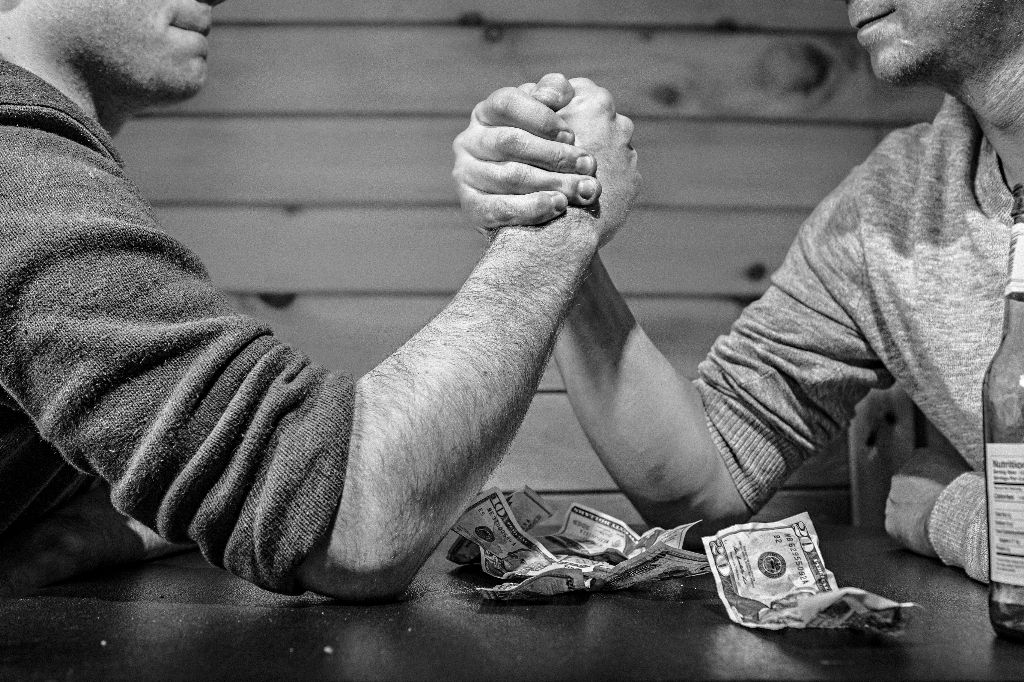 Our strengths:
The latest Smartphone software technology
Speed of collection and tactical decision making ability
100,000 and growing pre-recruited panelists
Access to high net worth individuals (the barrier of traditional research)

…….to deliver insights that are Agile, Accurate and Actionable
---
What we do?
---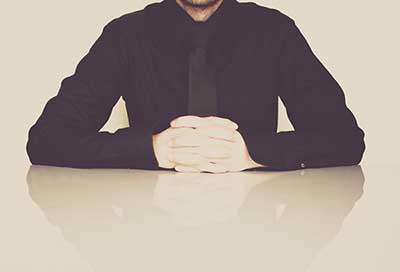 Why wait?
Discuss your challenges with our team. We'll be glad to help you to find best solutions for you business.