How many times have you forgone conducting research due to time constraints and been left guessing at what do do?
The world is moving quicker every day and so does the need for faster insightful information.
Our approach to this challenge might surprise you: we believe that closer collaboration with consumers and using state of art technology help companies deliver better results and in a shorter timeframe.
What is TAIR?
Our approach to research places the consumer at the heart of collection. By cutting out recruitment, interviewers and travel time and cost, we incentivize consumers to provide their answers to your queries directly, speeding up the process and reducing cost.
What does it mean?
Turn around up to 15 questions within 72 hours / nation-wide
Pre-screened & recruited respondents
Full demographic details (194 data points)
Easy to complete Representative & robust (30,000 plus)
When to Use TAIR
Is best applied when you want to rapidly make marketing decisions using consumer input either as a one off picture or continuous over a period of time, across geographies, against a tight timeframe and with budgets constraints.

Research Applications:

Brand usage, awareness, positioning and image
Customer satisfaction
Advertising testing
Pricing research / Shopping behaviour
Product / Concept Tests
Sponsorship and Brand Activation Evaluation

Benefits For Businesses
Run survey's at a fraction of the cost and time
Representative of desired sample (via IFM Managed Data base)
Utilizes pre-screened and collected consumer profiles
Save 15 minutes of questionnaire time as no demographics required
Ask up to 15 questions / survey (multiple choice, ranking, point scale, open end)
Can measure real-time consumption & product / service usage
Turn around time within 72 hours / nation-wide 
Can run up to 30 minute survey's within 3-10 days

Benefits To Consumers:

Quick & simple to complete
Immediate reward system via mobile top-ups
Response rate high as usually complete within 2 hours of receipt
---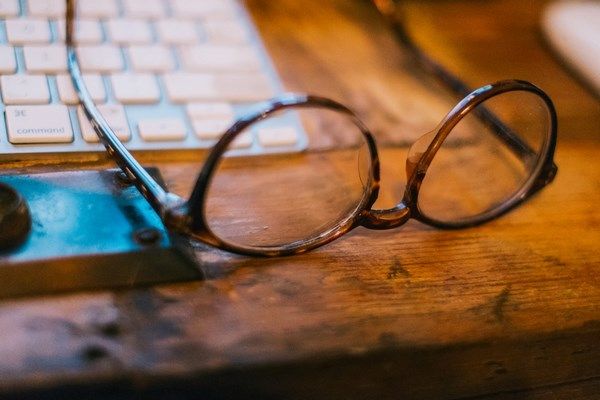 Why wait?
Discuss your challenges with our team. We'll be glad to help you to find the best solutions for you business.

`