Vietnam has an incredibly high rate of retailer brand recommendation, making retailers one of the best marketers and sales ambassadors for your brands.
Identify how best to incentivize your trade and monitor your sales force utilizing with IFM's "Trade Winds" research platform which includes over 30,000 traditional trade retailers data base.
What we do?
INFOCUS utilizes existing data bases to reduce time & cost of recruitment to deliver robust samples & insights from same universe respondents such as General Trade Retailers. Trade Winds is an integrated system for General Trade Research Measures and Point of Sales (POSM) optimization tools to drive increased sales via maximizing POS materials versus competitors.
Trade winds provides two core services within one system: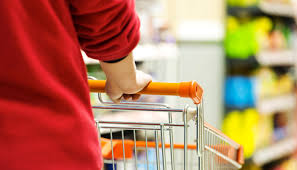 Retail measures
Category / Brand penetration
In-stock visibility (shelf space)
Weighted stock
GT sales focus
Media spend optimization
Custom trade research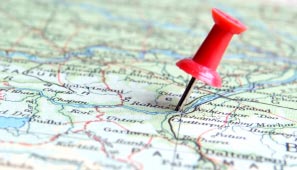 Field Marketing
Kick start Sell-in
Trade promotions
Display promotions
Increased efficiency in sales and spend Optimization at GT

Increased efficiency in sales and spend optimization at GT
---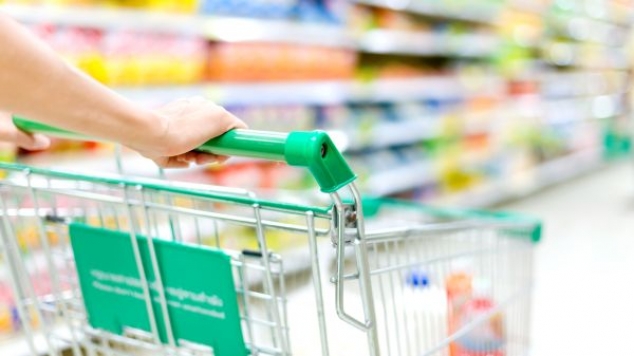 Would like to know more about trade winds?
Do not hesitate to ask us directly! We'll be glad to discuss your business problem and help you to find best solutions for you.