Demand forecasting is complex with many variables to consider.
To forecast customer demand you need a lot of expertise and plenty of effort. With our Partners POD, whom have over 20 years of experience delivering business and marketing forecasts for some of the biggest companies globally, we bring a unique and unrivalled skill set to this complex, holistic and difficult task.
We know the craft of market predictions
We also know that doing this wisely is not a simple assignment. It involves techniques including both informal methods, such as DELPHI oriented educated guesses as well as quantitative methods, such as the use of historical data from the sales and statistical econometric methods or data from test markets.
Why is it important?
Both demand forecasting and market sizing are crucial for sensible daily business operations. Output may be used in inventory management, assessing future capacity requirements or in making decisions on whether to enter a new market.Our Partners POD research specialize in demand forecasting market sizing and market entry strategy.
Why INFOCUS?
Coming from a management consulting background we focus on the whole process of identifying and solving complex business problems – from shaping through to pragmatic actions utilizing primary and secondary.
---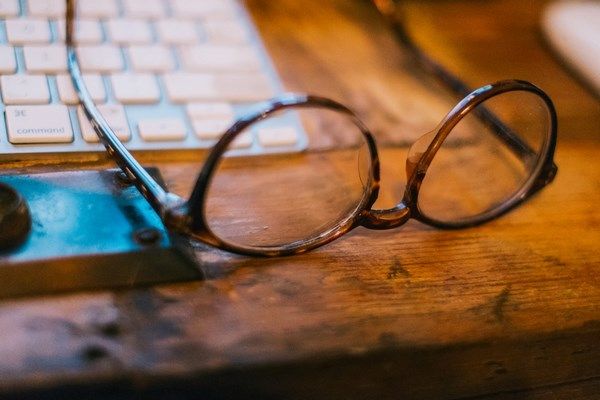 Why wait?
Discuss your challenges with our team. We'll be glad to help you to find the best solutions for you business.