We talked to many marketing research buyers and their expectations were consistent: better & more affordable advice in a shorter timeframe.

To address this, we have established our representative mobile research panel.
Made of pre-recruited consumers, including over 190 demographic data points. And it's growing: on average 300 consumers daily.
We will make it easy for you. Instead of throwing complex deliverables or dense unrefined data, we're oriented towards usefulness and simplicity. Our research tools allow us to provide key insights in a highly visual and easy to understand format presented in the most consultative way.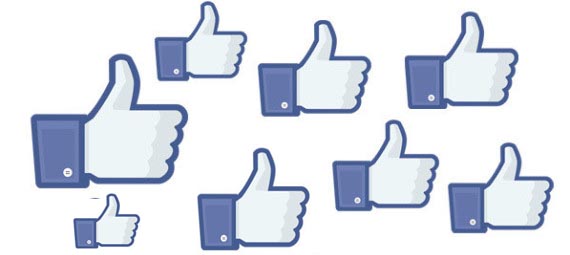 IFM Mobile Panel content
100,000 active & valid panelist database
30 personal consumer demographics
40 Media & services usage
80 plus FMCG categories
50 Plus durable categories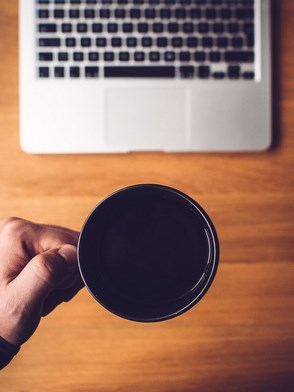 IFM Mobile Panel facts
30% average response rate
Ave. of 300-600 complete survey's / day
Family income: AB = 36.4% / CD = 24.2%
52% female / 48% male
85% employed
96% (Urban) and 94%(Rural) smartphone owners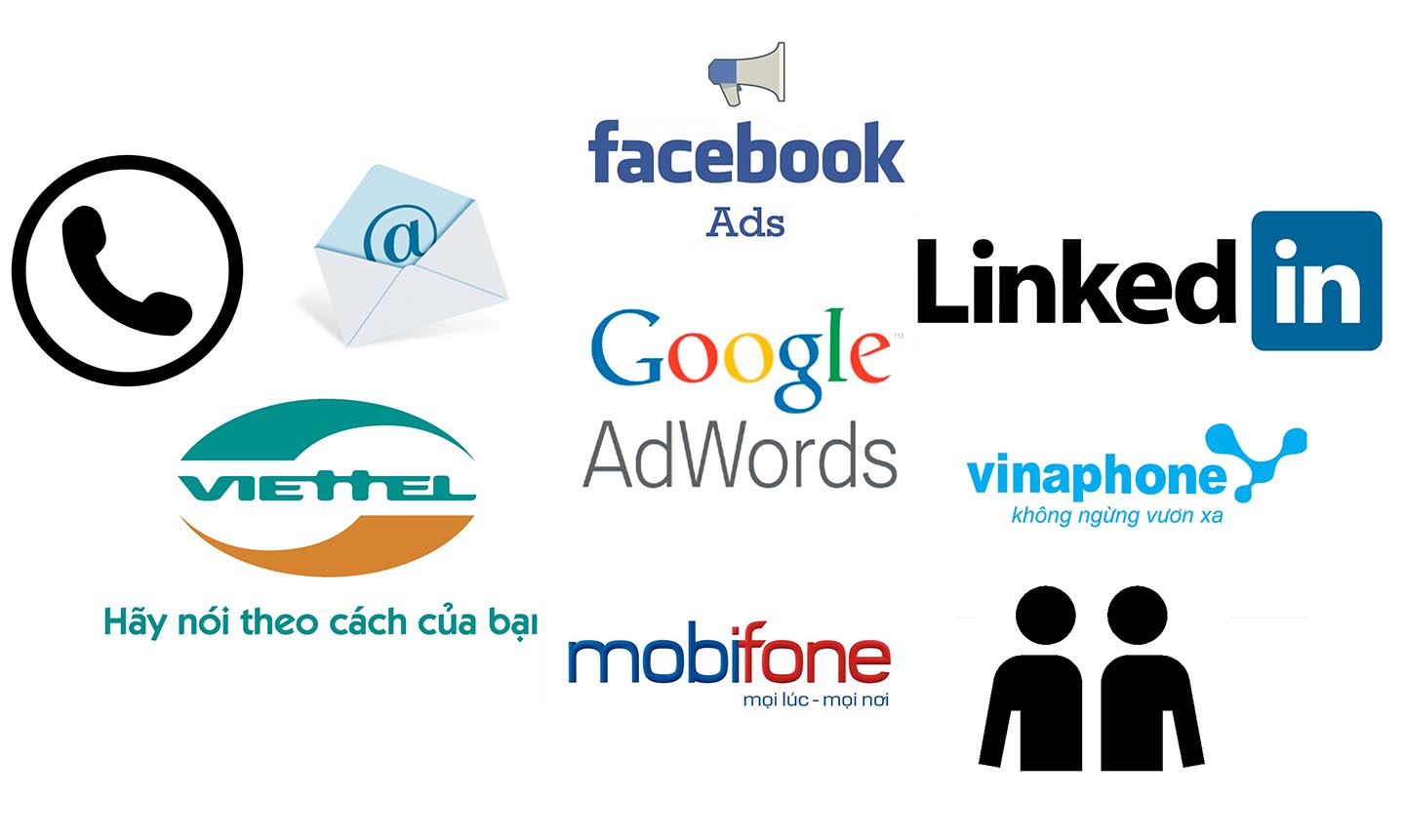 How we recruit?
We use multiple sources in the recruitment process. Everything to guarantee you the right representation of your respondents.


And all them are just a few clicks away.
Not only to give you more panel profiles to choose, you'll also find them better managed. You want the most far-reaching, quality source for online panelists. We connect you with every day consumers, business professionals, hard-to-reach audiences and professionals around the Indochina.